The skies can best be conquered on a soft high-tech seat. With Lecapell.Airborne, we offer you a special experience above the clouds.
Clouds
Areas
of use
The Lecapell.Airborne line was developed for the following areas of use: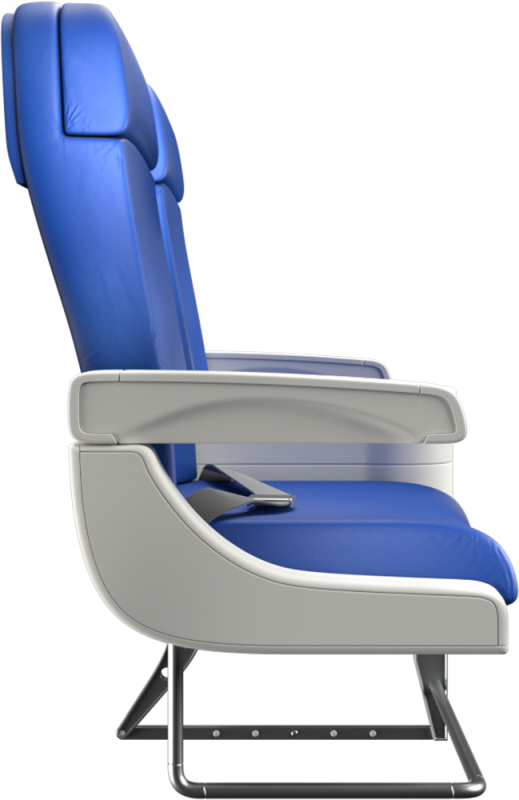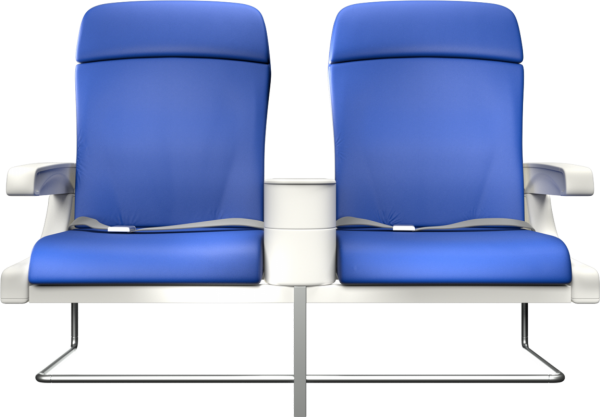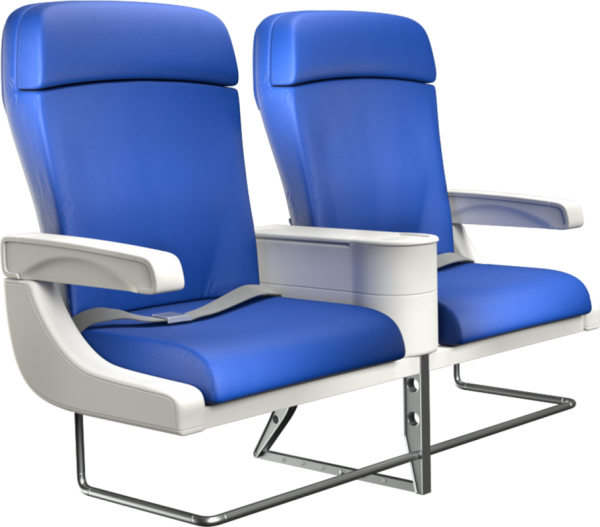 The elegant combination of comfort, safety, and esthetic appeal.
Vertical flammability test
to FAR 25.853 (a) (ii)
Smoke density
to FAR 25.853 (d) Appendix F, Part V
Toxicity
to ABD0031/ATM 3.0005.
Experience the
possibilities of Lecapell.Airborne