years of experience
40
More than 40 years
of experience in
surface finishing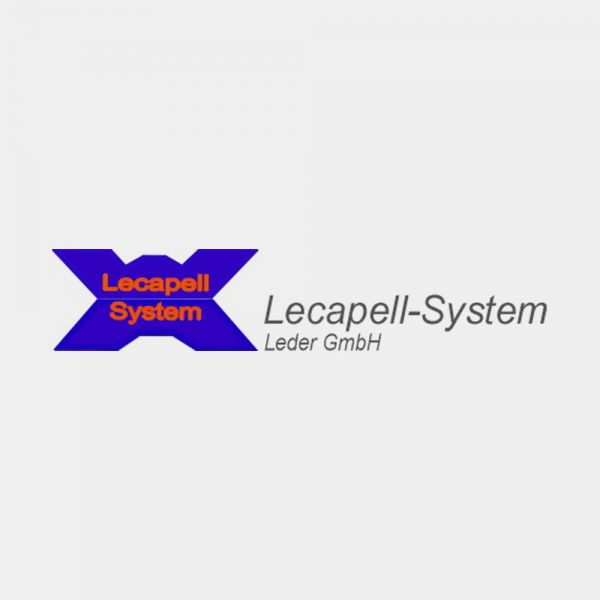 1980
Establishment of Lecapell under the name Lecapell-System Leder GmbH. | Production of split leather, only for fashion products such as footwear, belts, and bags.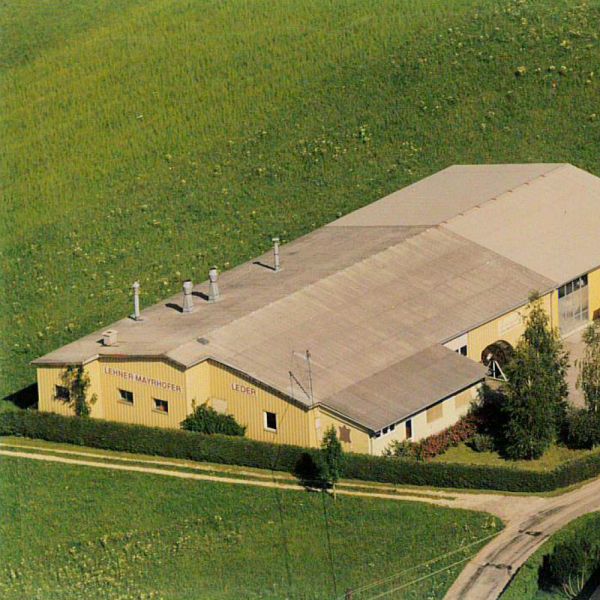 1982
Opening of a new production site at Besenberg 16 in Peuerbach.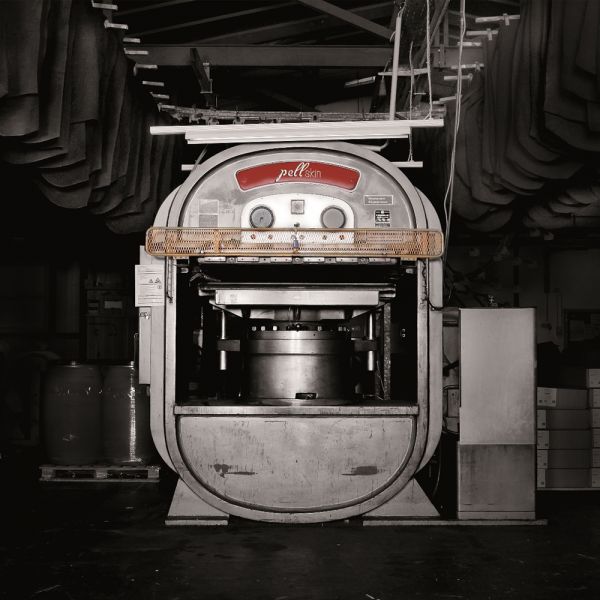 2001
Steering wheel leather | The first split leather for a Ford steering wheel leaves Lecapell's manufacturing facility.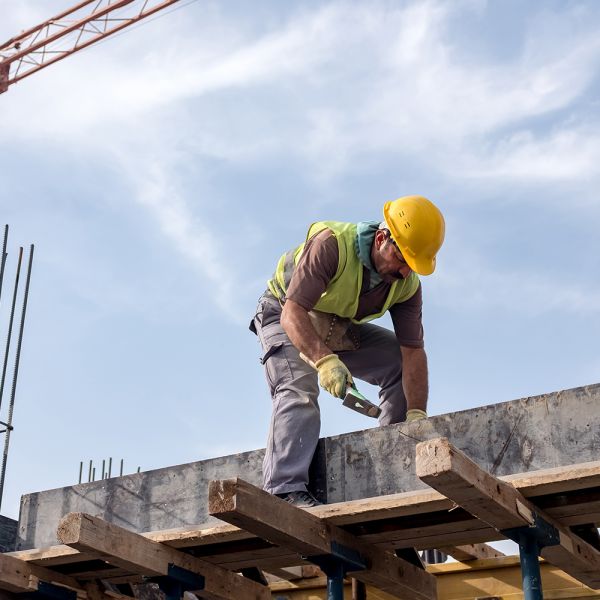 2002
Expansion of production site in Peuerbach.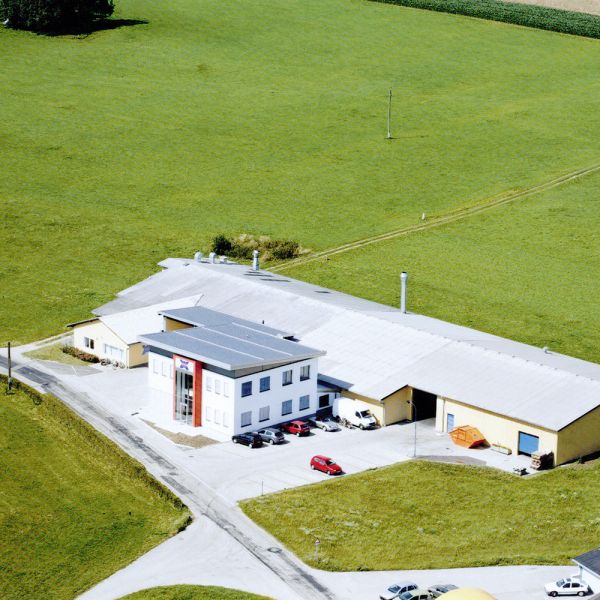 2006
Construction of a new administrative building in Peuerbach.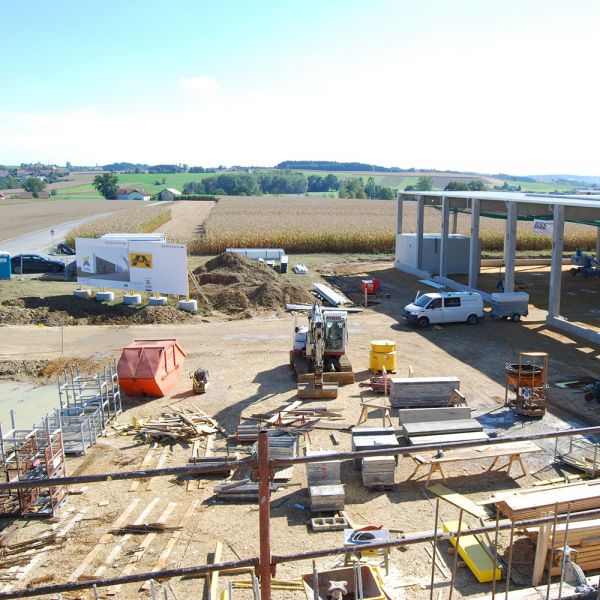 2012
Groundbreaking for a new production site | In 2012, the foundation for the new production site in Waizenkirchen was laid. The office building and Hall 1 were built.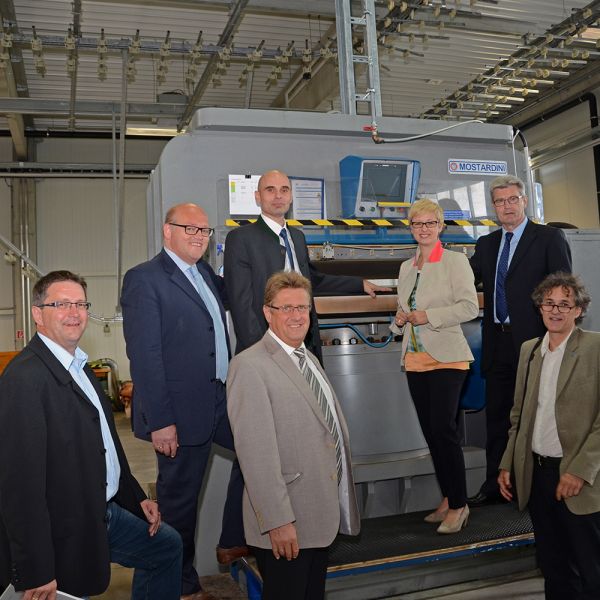 2013
Opening of the new production site | In summer 2013, the new production site in Waizenkirchen was put into operation. The grand opening ceremony took place in June of the same year.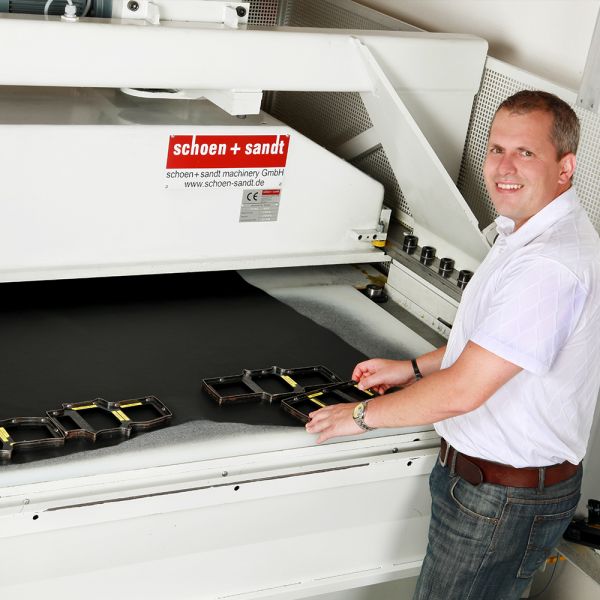 2015
Construction of Hall 2 for the incorporation of the stamping plant | Two years later, the company's previously outsourced stamping operation was incorporated. As a result, production and stamping were now, for the first time, located in the same place.
2017
Series launch of split leather for seats, door linings, add-on components | For the first time, our split leather is not only used as steering wheel leather, but also for seats supplied to major automobile manufacturers.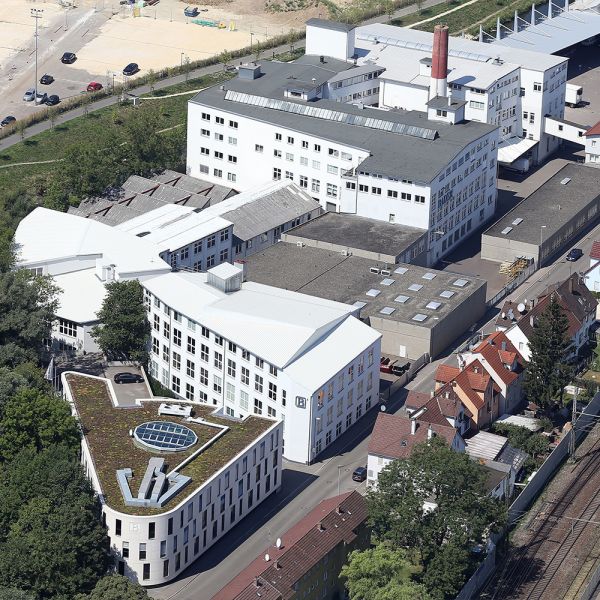 2018
Cooperation with Bader | In 2018, we took a significant step forward in the form of a cooperation venture with Bader GmbH & Co KG, one of the world's biggest leather manufacturers. Since then, we have successfully supported Bader with our expertise with r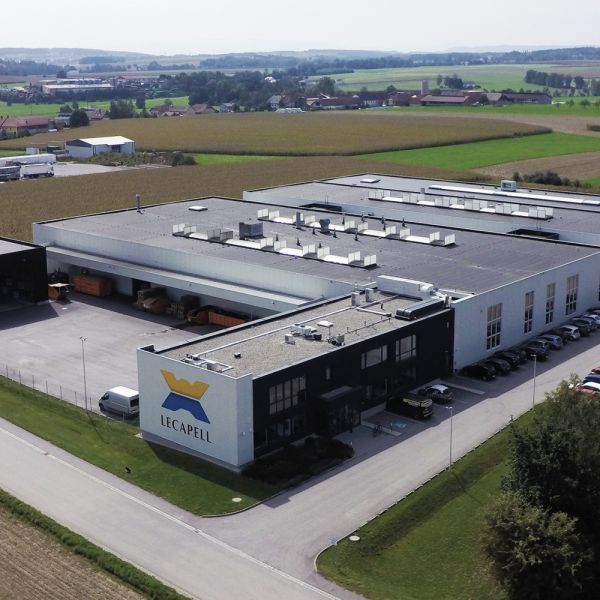 2018
Completion of new Hall 2b | In 2018, another building, Hall 2b, was added in order to further expand our production capacities.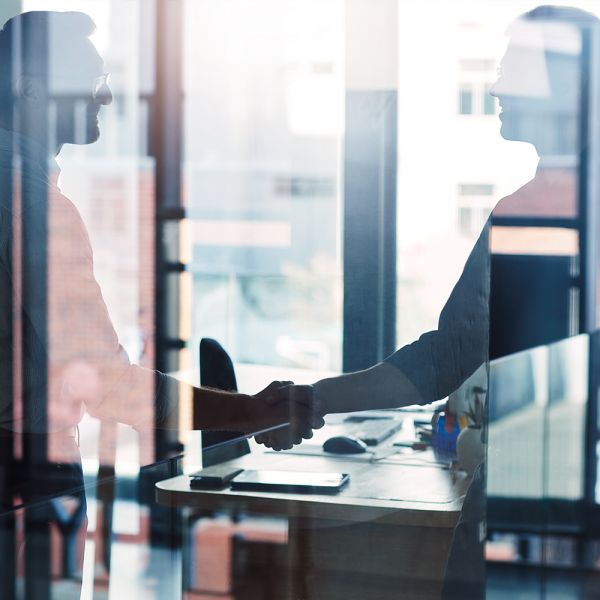 2019
Opening of production sites in Uruguay and Mexico | In times like these, a global network is of tremendous value. In order to enhance our efficiency in supplying our customers around the globe, we will be opening production sites in Mexico and Uruguay this year.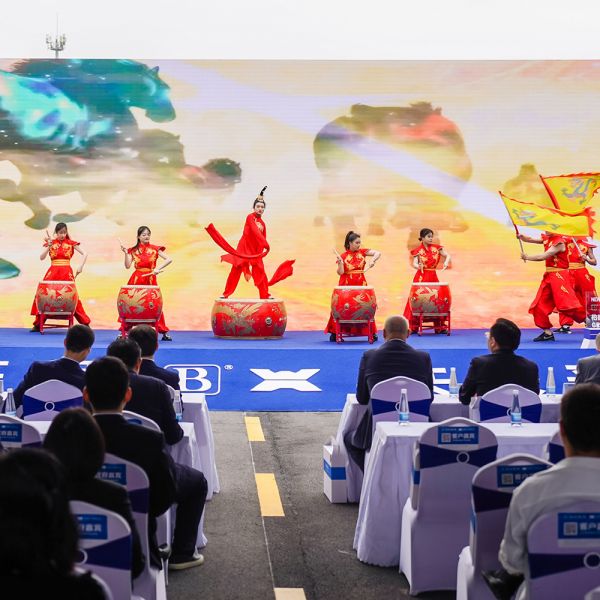 2023
Our world knows no borders | The production site in Nantong, China, enables us to serve the Asian continent with the same capacities of the Austrian site.